Campus Life and Activities
Welcome to the dazzling Sanshia!!!
Sanshia is a small town where you can feel both modern and traditional atmosphere. In the southwestern part of New Taipei City in northern Taiwan, Sanshia has an area of 191.45 km² and a population of 100,000. It is about 25 km to the Taoyuan International Airport and 30 km to downtown Taipei.
The university's Sanshia campus sits on 54 hectares of land, planted with more than 100 species of flowers, trees, and bushes. These plants carpet the university with lush greenery and vivid colors all-year round. This picturesque scene serves as a backdrop for the calm and serene lake beside which the dormitories are built, serving as homes for more than 1,000 students.
Sports and Activities
Sports and the promotion of athletics have always been a priority of the university. Beyond the lush greenery are the sports facilities, which include a soccer field, a softball field, tennis courts, basketball courts, volleyball courts, table tennis rooms, aerobic studios, a rock climbing center, an athletic gym, a bike room, and Level 2 outdoor track and field oval. Come and be a part of the NTPU family! You are also very welcome to visit our campus and savor the old world atmosphere bustling with young vitality.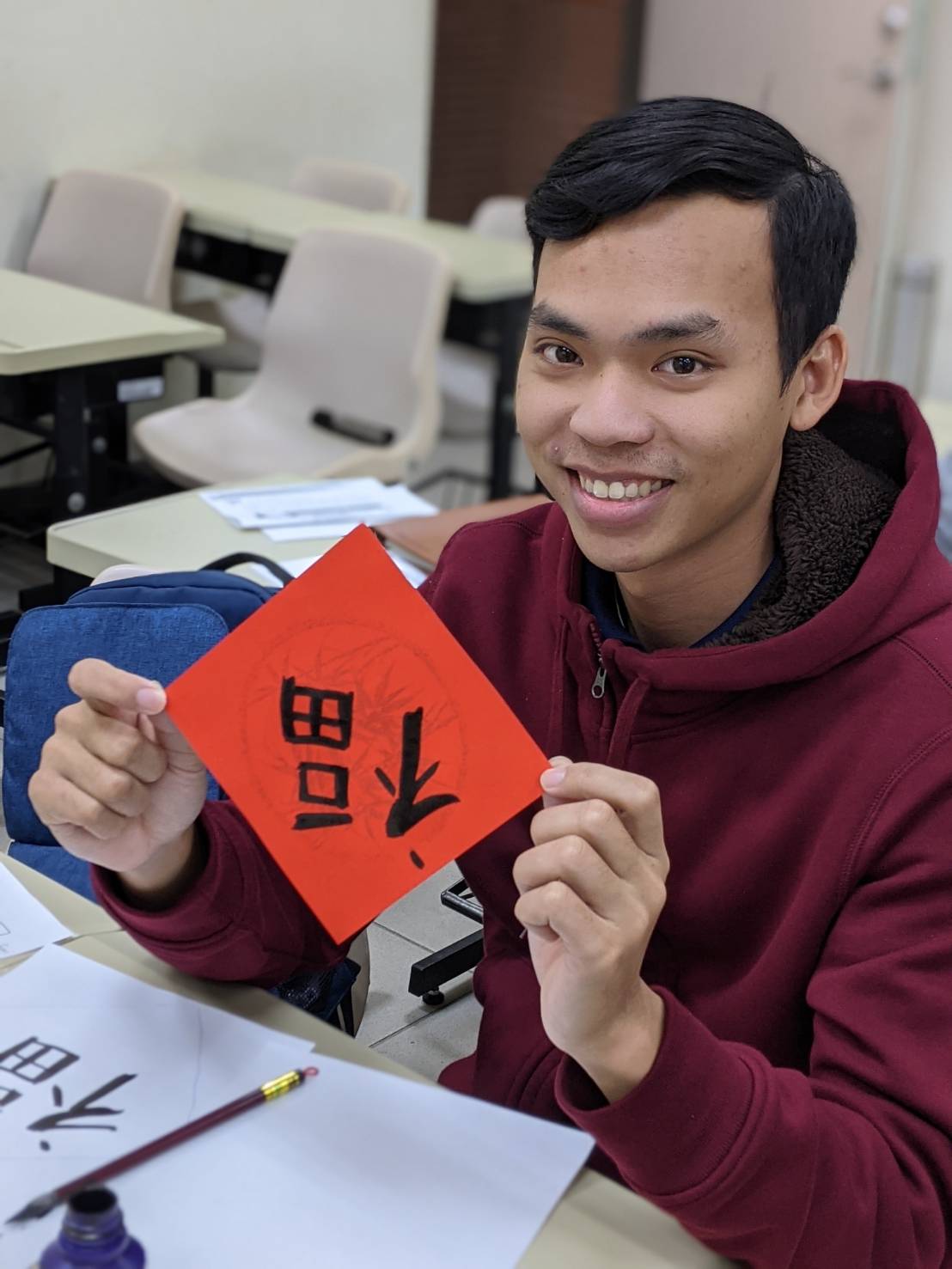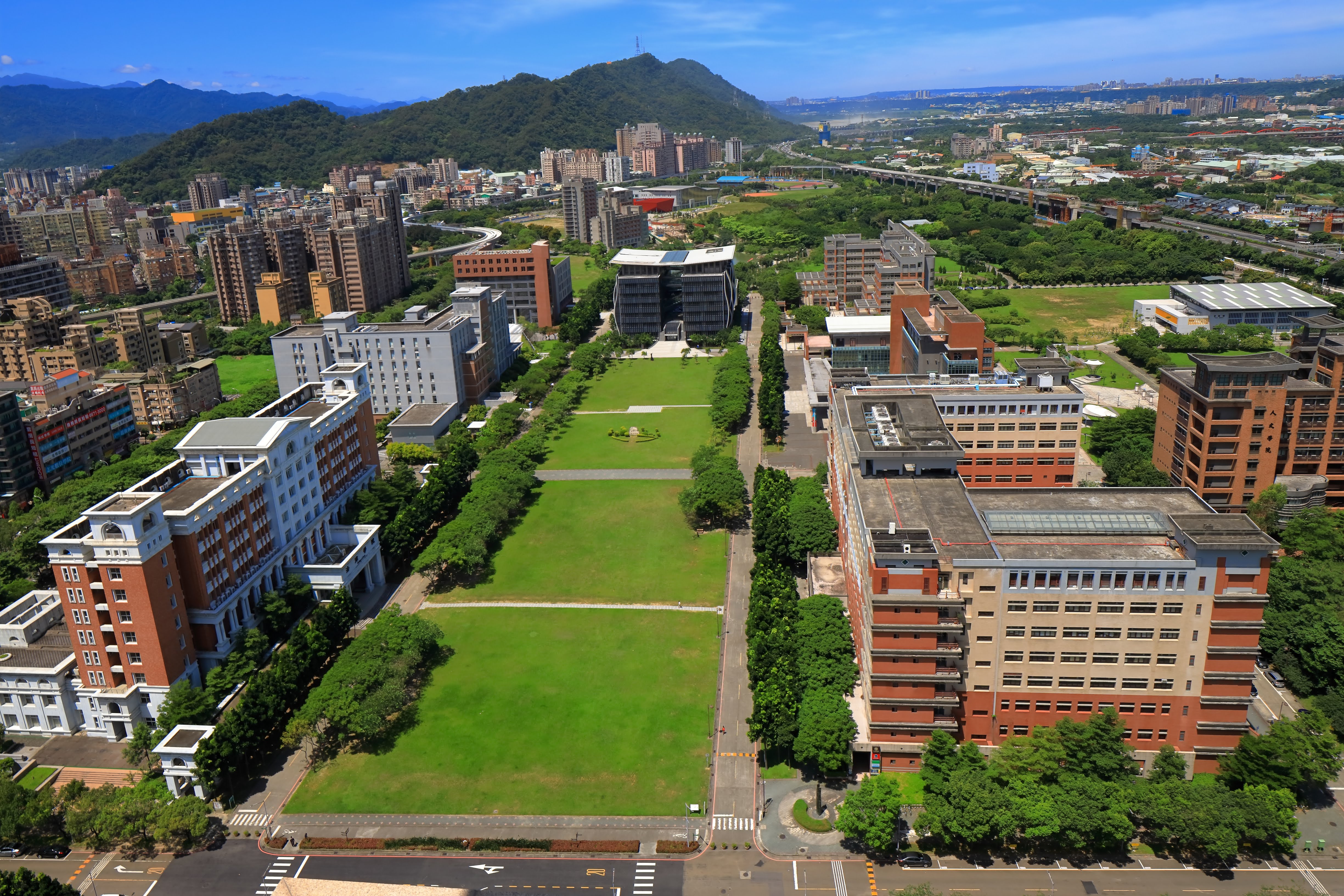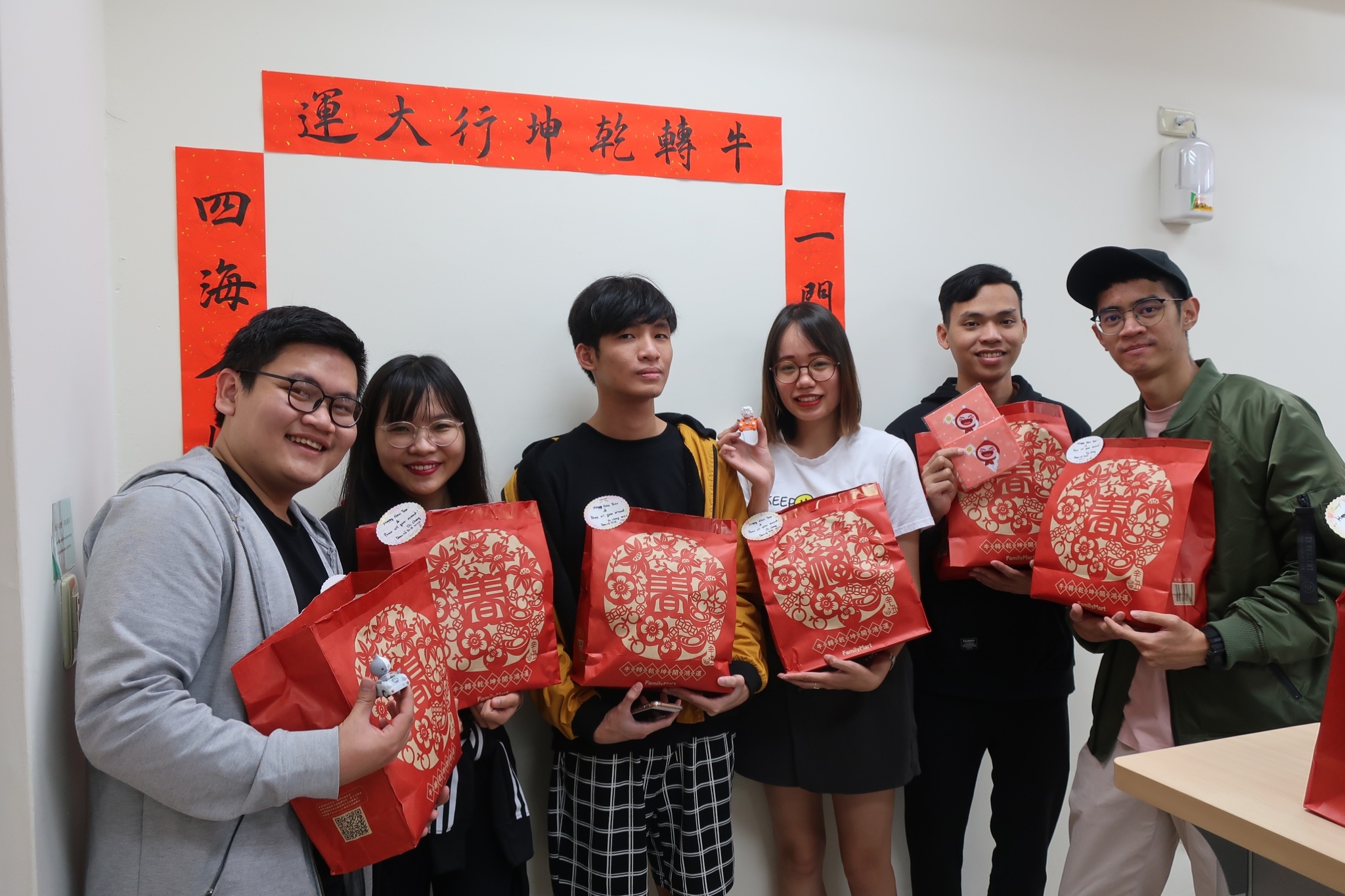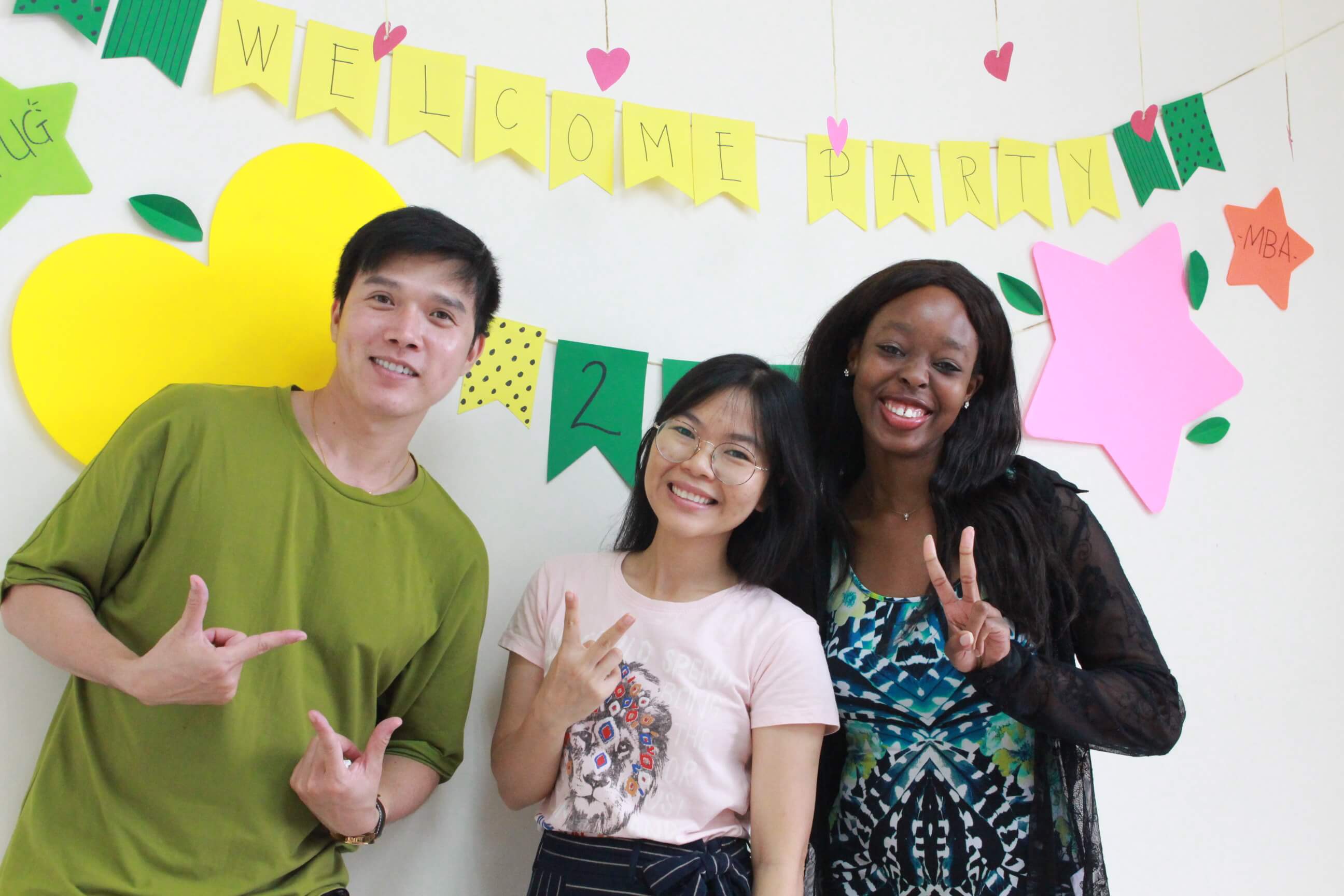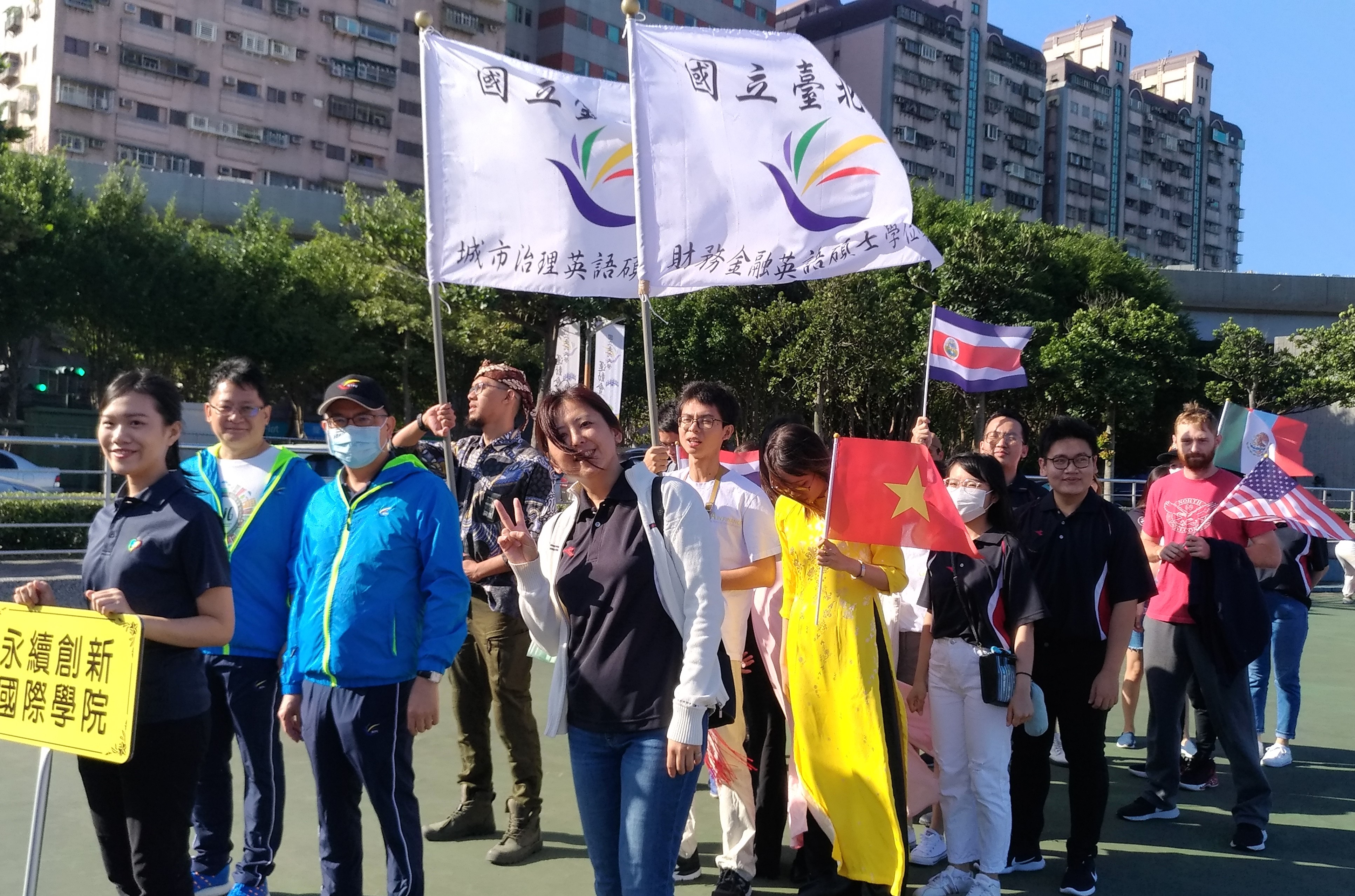 Housing Options
Accommodation in Sanshia
Normally, international students are arranged to reside at NTPU's dormitory. Due to huge demand for our dormitory in recent years, off-campus accommodation is also available.
§ Living on Campus:
Dawning-Sun Building: air-conditioned studio for three or four people, NTD 11,000 per semester
Glistening-Star Building: air-conditioned studio for two people, NTD 13,200 per semester
Shining-Moon Building: air-conditioned studio for three or four people, NTD 11,000 per semester
Glorious-Morn Building: air-conditioned studio for four people, NTD 16,875~17,075 per semester
For more information, please visit our university housing website:
https://www.ntpu.edu.tw/admin/a8/org/a8-9/intro.php
§ Off-campus Housing: rental fee ranges from NTD 4,000 to NTD 10,000 per month depending on housing conditions.
Orientation
Office of International Affairs (OIA) holds orientation for international degree/exchange students. Usually it will be in the first week of the semester. The detailed information will be provided before enrollment. Visit Office of International Affairs:
http://oia.ntpu.edu.tw/index/index
ARC Application
A foreigner upon entry via a valid visa unstamped No Extension or other restraints noted by the issuing agency with the validity of visit not less than 60 days may apply for residence to the NIA and hereby an ARC will be issued via permission.
Information of ARC Application:
https://coa.immigration.gov.tw/coa-frontend/student/entry?lang=en